Invisalign has helped thousands, and maybe millions of patients achieve a fantastic smile without the use of metal braces.
Whether you have already talked to your orthodontist about Invisalign or are researching on your own, this is your ultimate guide to Invisalign in Allen, Texas.
What is invisalign?
Invisalign is another method of straightening teeth without the use of brackets or wires. Invisalign has been touted as the "clear alternative to braces." Clear does not mean invisible, but Invisalign transparent trays to move your teeth into proper alignment. There are "attachments" on teeth that require a little extra control.
How does invisalign work?
Impressions or scans are taken and sent to the Invisalign lab. This impression is read and modified by Invisalign, and a clincheck is produced.
A clincheck is a virtual simulation of your teeth. The doctor will work alongside Invisalign to ensure this virtual simulation is the treatment plan the patient was looking for.
Once the doctor approves the clincheck, the trays will begin fabrication and arrive at the office within 4-6 weeks from initial impressions.
Why choose invisalign?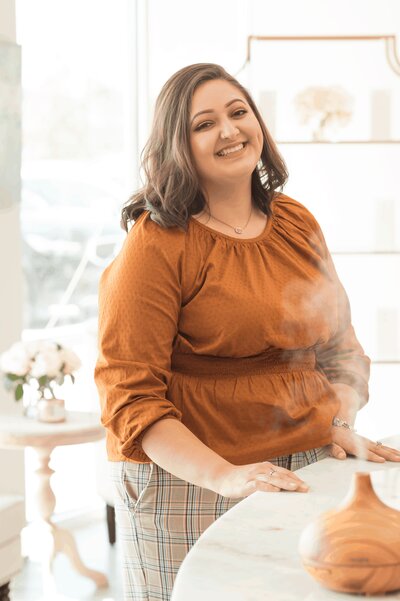 Esthetics: Invisalign is an excellent alternative to braces. They are barely visible, and many patients state no one notices they have clear aligners in their mouths.
Comfort: Invisalign is a comfortable solution to move your teeth. The trays fit well to your teeth, and most patients feel they are more comfortable than braces.
Oral hygiene: You remove your Invisalign trays to brush and floss your teeth. This is a much easier method of cleaning your teeth than braces.
Why not to choose invisalign?
Speech Issues: Some patients report speech issues with precise aligner therapy. There is a thin layer of plastic between your teeth, which may cause lisp issues.
Needing to remove the aligners frequently: You must remove the aligners before eating and drinking anything hot or contains sugar. You will likely be removing the retainers at least 6 or 7 times a day which can become exhausting.
Cost: Invisalign is one of the most expensive methods to move your teeth. The reason being is the lab cost Invisalign charges the orthodontist is very high.
How much does invisalign cost in allen, tx?
Cost varies per insurance and treatment difficulty. You can expect to pay anywhere from $2500 to $6500 depending on treatment severity and insurance benefits.
Does insurance cover invisalign?
Typically whatever orthodontic benefits you have for braces can easily be transferred to Invisalign. Take a look at what insurance we accept at our Allen, Texas location here.
We will be able to provide you with an accurate estimate of your orthodontic benefits before you start your Invisalign journey.
How often do I change clear aligners?
You will change your aligners every week. Typically we will give you anywhere from 8-15 trays that you will change every week.
You will have periodic visits at Thrive to make sure treatment is progressing as it should. We may ask you to wear rubber bands to fix your bite.
What you need to know before starting
You will need all your fillings and dental cleanings completed before starting Invisalign treatment.
It is important to have your dentist and orthodontist discuss the best possible treatment outcome as they will be working together.
About thrive dental
At Thrive Dental and Orthodontics in Allen, Texas, we welcome all patients. We have orthodontic patients who are as young as eight years old to as mature as 75. You are never too old to straighten your teeth and walk around with a confident smile.
If you want to learn more about Invisalign treatment, come in for your free orthodontic evaluation here.